Business Funding
and Quick Working Capital
Merchant Cash Advances (MCA) offer the vital capital you need without the hurdles of traditional lending standards, bypassing the complexity and "red tape" of banks.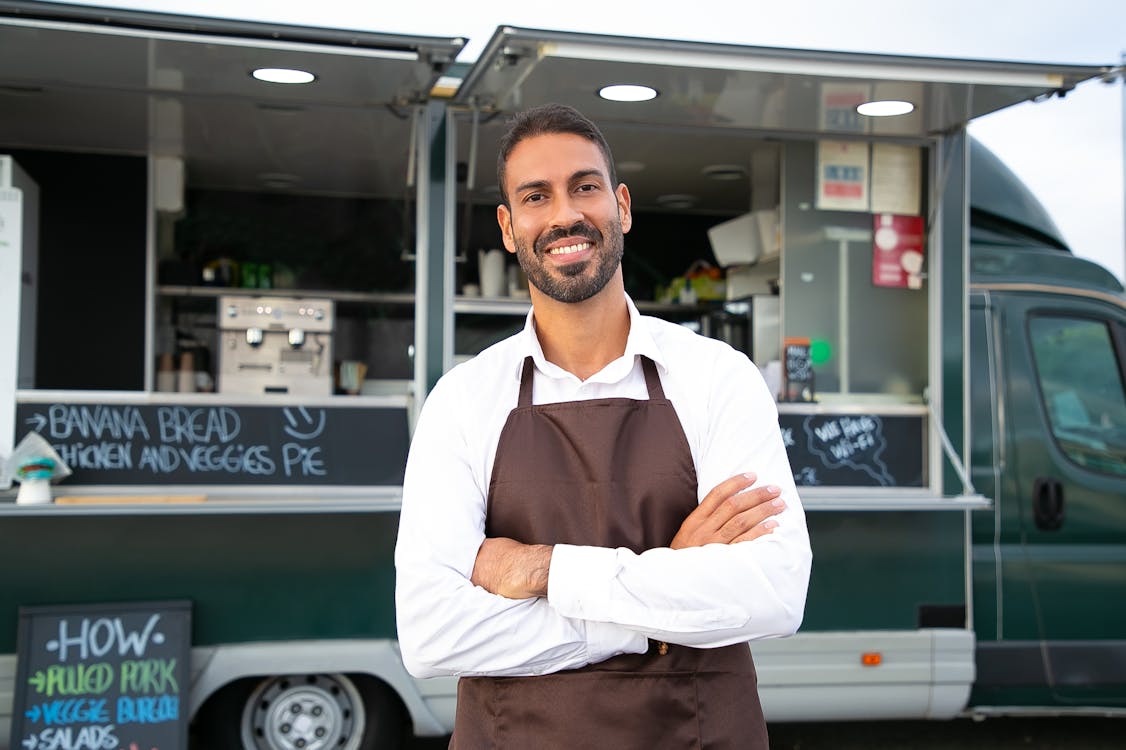 Our Simplified Funding Process
Success at Your Fingertips: Business Funding delivers the financial lifeline your business needs, free from traditional banking hassles.
Working capital funds without the hassle of strict bank lending criteria.
A funding specialist will guide you throughout the entire process and address all of your needs.
SLS: Quick 1 page application, complete in 5 minutes, with high approval rates.
Bank: 5-30 page application, 30-180 days to receive a decision, and often denied.
SLS applicants receive same day offers and approval decisions.
Submit your application before 10 a.m. Get approved and receive an offer.
Request a Call Back
Our Platform Makes Funders Compete For Your Business So You Get The Best Deal
Why Straight Line Source?
Over 10K Clients Funded.

---

Client centered focus that caters to our client's needs.

---

SLS specializes in: providing quick access to capital.

---

Top-tier provider of both traditional and alternative lending solutions.

---

Pioneer in alternative funding and convenient access to capital.
Are we a good fit for your business?
Most of our clients have been in business for over 2+ years and have a FICO score of 600+.
Funding eligibility: Be in business for 6 months and have a FICO score of 500+.
Apply Now
Frequently Asked Questions
---
What is a Merchant Cash Advance?

A merchant cash advance or a business cash advance is the purchase of an agreed upon amount of future sales at a discount. Not only is there a high approval rate on merchant cash advances, but business owners can receive a business cash advance—within just a few days of applying. Additionally, a stellar credit history is not required.

Some of the reasons our clients commonly turn to Straight Line Source include:

Desire to add new services or products to increase revenue
Require working capital for expansion or renovation
Need to access working capital immediately for unforeseen expenses
Have inadequate cash-on-hand to purchase inventory, materials, or equipment
Wish to fund marketing and advertising campaigns
Otherwise have to resolve temporary cash flow shortages

How Do Cash Advance Companies Work?

The cash advance company provides a business with money up front for an agreed upon portion of future sales at a discount. Generally, businesses do not have collateral to borrow from a traditional bank. The biggest asset all businesses have is sales. A merchant cash advance allows a business owner to get the cash they need now and pay it back little by little in easy automated payments as future sales are made.

How Can I Get My Merchant Cash Advance?

Clients looking for an increase in capital with business funds go through our streamlined approval process. All you have to do is apply online by filling out a one-page form, and if you're approved, you can receive the money in as little as just 24 hours! Contact us today to learn more about business cash advances and our processing services, as well as the variety of industries we serve.
Take Action Today: Empower Your Business
Are you ready to take the first step in your transformative business journey? Your next step towards unlocking your business potential is to explore the funding opportunities available for your business. We can offer expert insights and critical thinking to aid you in making the best decision.
Apply for working capital today, and let SLS be the catalyst that propels your business toward new levels of success and prosperity.
Apply Online